You requested it and we've brought it back! You can now register your membership online by clicking the member tab and filling out the online form.
Our NBAA Rod Promotion is still going on as well!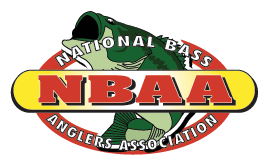 LIMITED TIME OFFER!
NBAA is offering custom Federation Angler brand rods built by a premium rod manufacturer! This is simply a membership benefit!
With your purchase, you get two custom Federation Angler branded rods for $100 plus shipping, AND your national NBAA membership dues for 2013 are PAID!  This offer is limited; order now to guarantee availability!
www.federationangler.com is now LIVE!  We will pay and process your 2013 membership immediately upon purchase! Continue reading