Pete Lusis – NBAA Director.
It is with a very heavy heart that I want to share with you the passing of Kenny Hockenberry and Dan Stephenson. Kenny died suddenly from a heart attack Tuesday February 26, 2013 and Danny passed away yesterday after a long battle with cancer.  Kenny and Danny had been long time friends and fishing partners. Kenny was also a NBAA co-director division 6 and 18.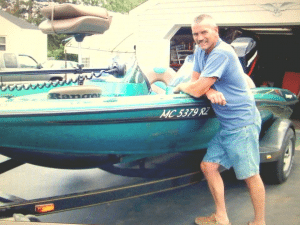 On Saturday March 2, 2013 at 1:00pm at the American Legion Hall 8047 M15 Clarkston, Michigan there will be a memorial for Kenny, sharing stories and memories. Please keep both families in your thoughts and prayers.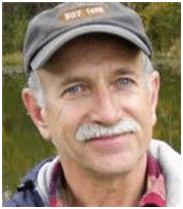 Memorial Service for Daniel Stephenson will take place Sunday 2 p.m. at the Clarkston American Legion, 8047 Ortonville Rd., Clarkston. Friends may visit Sunday 1 p.m. until time of the service, dinner to follow.