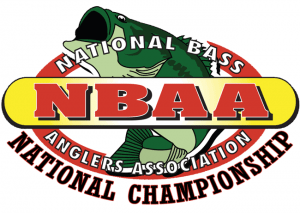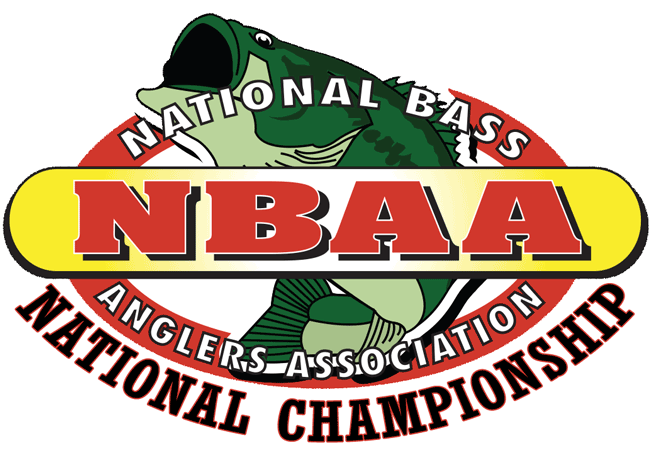 PONCA CITY, Okla. (December 14, 2016) – The National Bass Anglers Association announced today that Table Rock Lake in Kimberling City, Mo., will host the 2017 NBAA National Championship.  Qualified teams will come from across the country for a premier event on one of the top lakes in the country, April 19-22.
Table Rock Lake Chamber of Commerce will host the national event as anglers travel from New York to Montana and many states in between to stay a week in the region. NBAA is excited to work with the Table Rock Lake Chamber of Commerce to roll out another great event.
"Our community is very pleased to welcome the National Bass Anglers Association in April 2017 to Table Rock Lake," Chamber President, Sheila Thomas, said. "We look forward to hosting this great tournament and all its anglers."
"The NBAA's team structured format is a great format to fish," NBAA Tournament Director, Randy Sullivan, said. "Anglers compete in events on a local level with very little travel or cost. Then, each year they can qualify for a true national championship event at a famous fishery like Table Rock where they will catch tons of largemouth, smallmouth and spotted bass for a chance at cash and prizes that rival many of the larger organizations."
A detailed fact sheet will be posted to the website at www.nbaa-bass.com  with more information needed for those attending the event. Wednesday evening, April 19 will be registration/rules meetings, while competition days will begin Thursday, April 20.  The 2017 Champions will be crowned and awarded their new Ranger Boat with an Evinrude outboard on Saturday, April 22.
For more information about, NBAA, visit www.nbaa-bass.com or call 580-765-9031. Look for NBAA on Facebook at www.facebook.com/nbaabass.
For more information about the Table Rock area go to www.visittablerocklake.com, or contact Sheila Thomas, Table Rock Chamber, 417-739-2564.
###